Managed Print Services
At Whitsunday Office Machines  we offer the best imaging fit for your business and we understand that 'one brand' definitely does not fit all solutions. Our flexible and consultative approach to business office equipment and software solutions is that which sets us apart.
We can help enhance your operation and financial performance by reducing costs and increasing efficiency – by transforming the way you capture, print, manage, display and share information.
At a time when more and more companies are looking for ways to reduce costs and increase efficiency, Whitsunday Office Machines offers a proven solution that has been helping companies like yours for years.
By optimising your fleet of printers and managing your print environment, we'll help you reach your financial goals while allowing you to focus on what really matters – your business.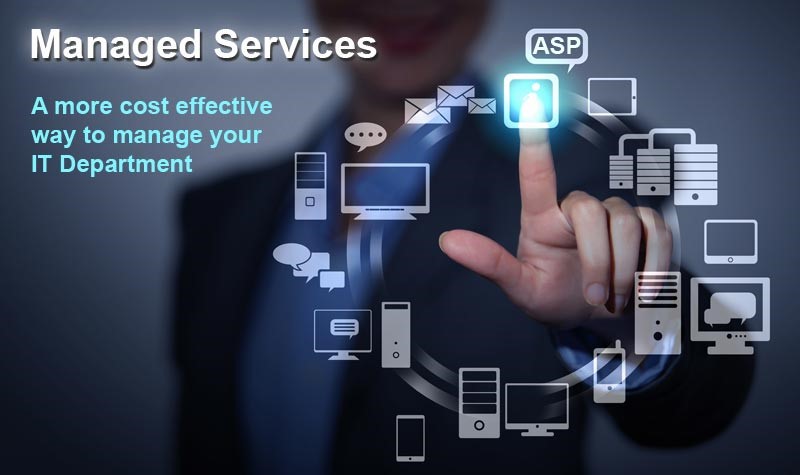 At Whitsunday Office Machines we don't believe in guesswork. We spend the time to source the facts and understand the uniqueness of each office environment we visit. The result is a tailor-made solution that will:
reduce costs across your business;
reduce your business' environmental impact by reducing wastage;
improve staff productivity and satisfaction; and
create a more efficient and professional workplace.
Our brands represent excellent value, offer reliability and deliver the very latest in technology to improve office efficiency, with a variety of finance options available to help you manage cash-flow.
---