Stop Wasting Time & Money
Find the printer, photocopier or multi-function machine that is right for your business and notice the difference in productivity, professionalism and costs!
Reduce costs & improve efficiency

Automate service and supplies 

Create a more professional impact

Streamline print management processes

Integrate across your business systems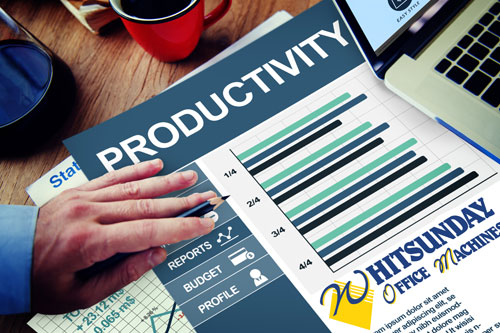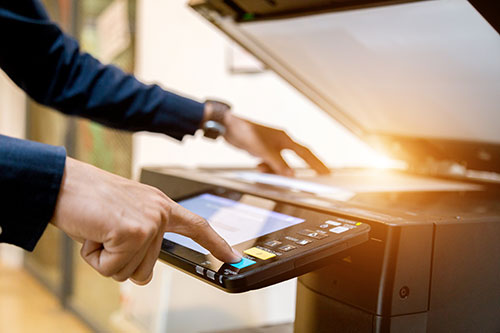 Make your print & copy systems really work for you!
Whatever your goal for office technology for scanning, copying and printing, Whitsunday Office Machines are focused on finding the right match to make it work for your business.
We know it's all about making your print systems and management more efficient, both from a cost and time standpoint. Whitsunday Office Machines simplify the process and make everything easy: from defining your individual needs, to delivering the right options, and even getting the right financing and service agreement to suit your business.
You'll get the latest equipment along with the highest quality service and care. It's a real game changer!
No matter what your document management needs, our experienced team will help find the right solution for you.
Sales & service for major trusted brands
Find your perfect match and start saving now.
Drop us a line using the form and we'll get back to you quicker than you can say "Love at first sight!"