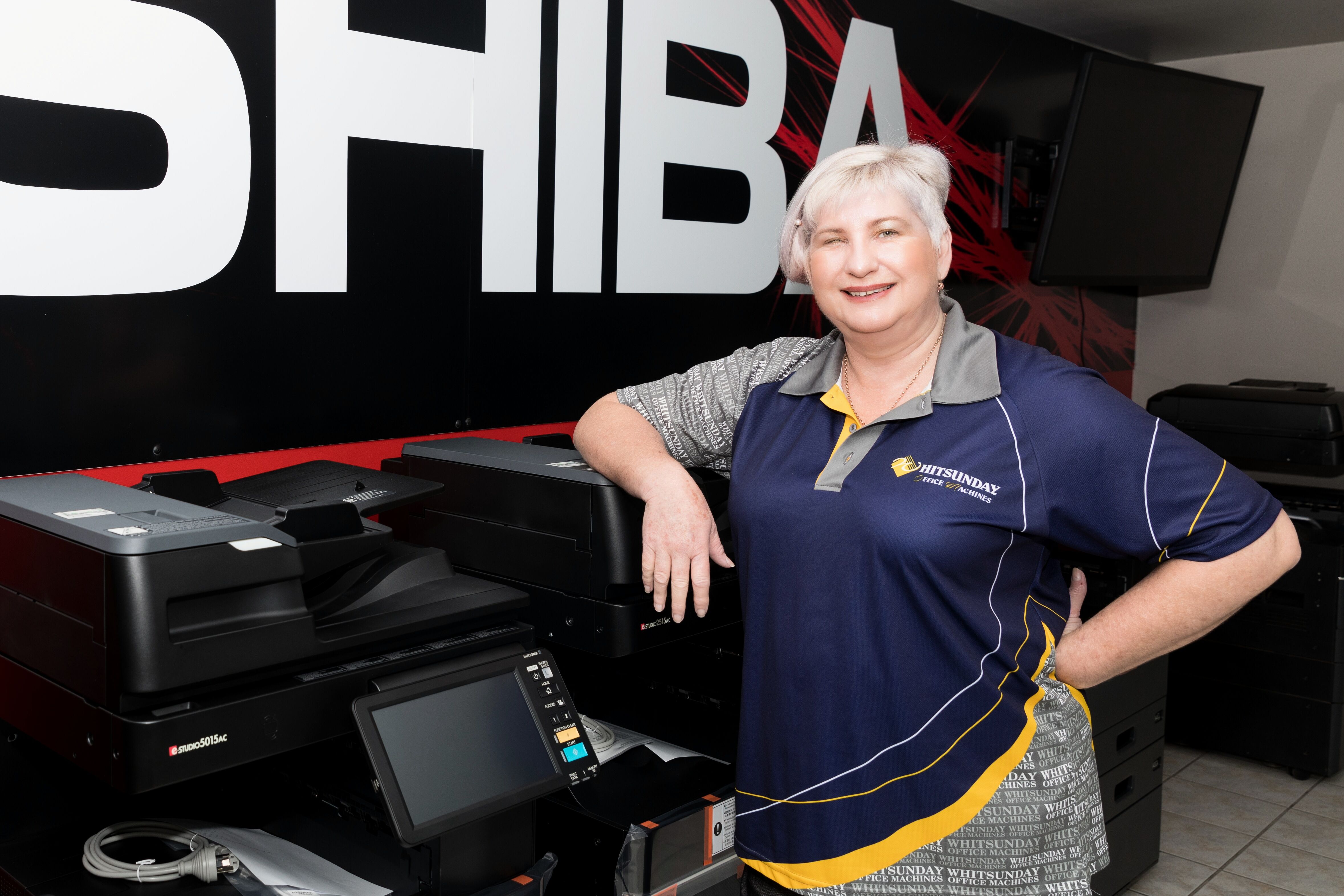 Shelley
Shelley's passion is working with the Account's and Administration's teams within the business, ensuring all customer accounts and enquiries are handled in a time sensitive and efficient manner.  Shelley also manages the sales team, co-ordinates service, organising national and local installations, purchasing and stock control.
Shelley and her team know how important it is to make sure that all the I's are dotted and the t's crossed so that our customers don't have to.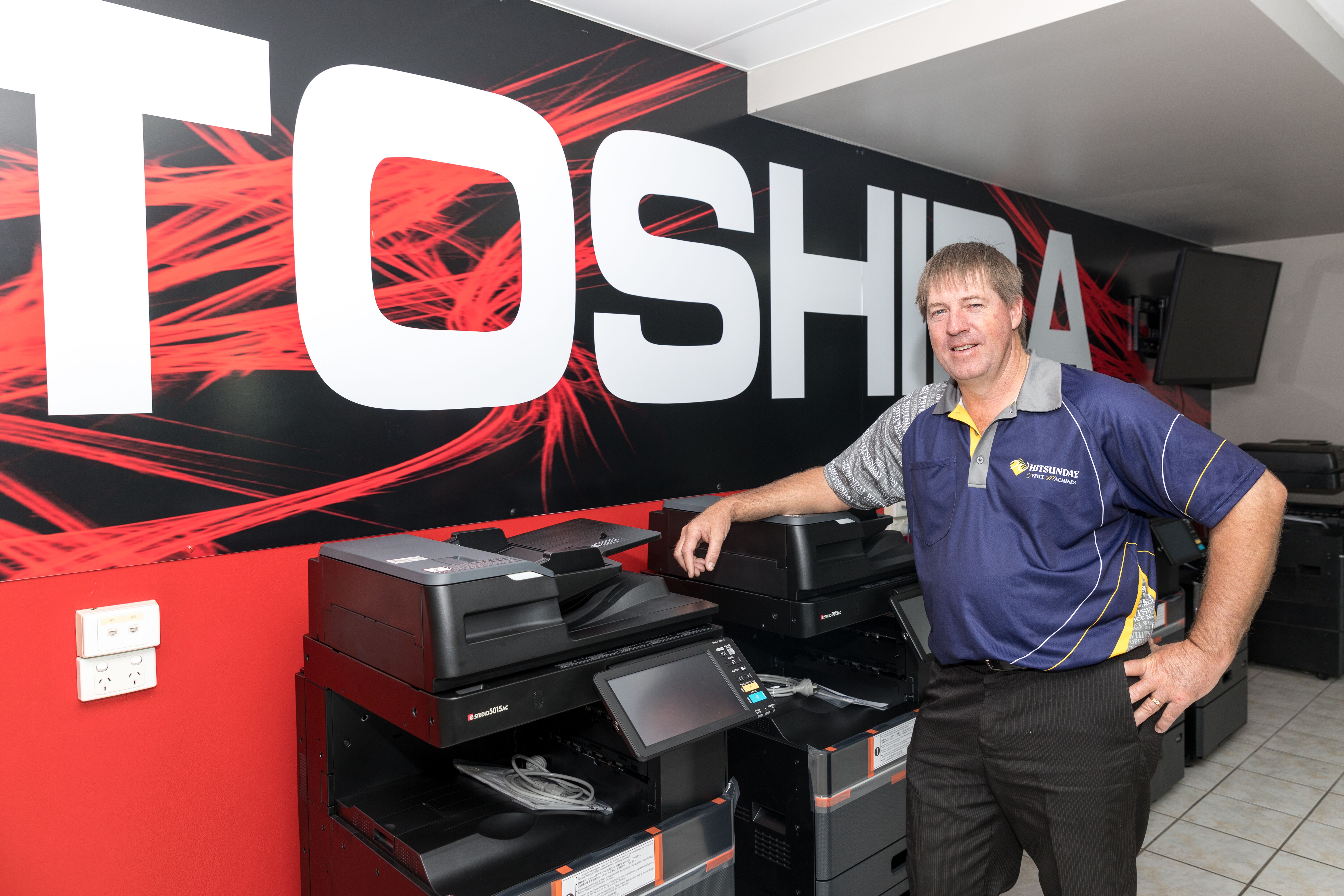 Peter
Peter manages the Technical & Service Teams. He and his teams ensures our customer equipment is running efficiently, maximising up time & keeping the equipment in optimum working condition.  Service related calls and jobs, remote technical support and customers are Peters' passion.
With his experienced service teams and our automated real time reporting systems as part of  our service offering, Whitsunday Office Machines Technical department are experts when it comes to Multi- function devices, Printers and all other office equipment.  After all he has been working for the company for 37 years.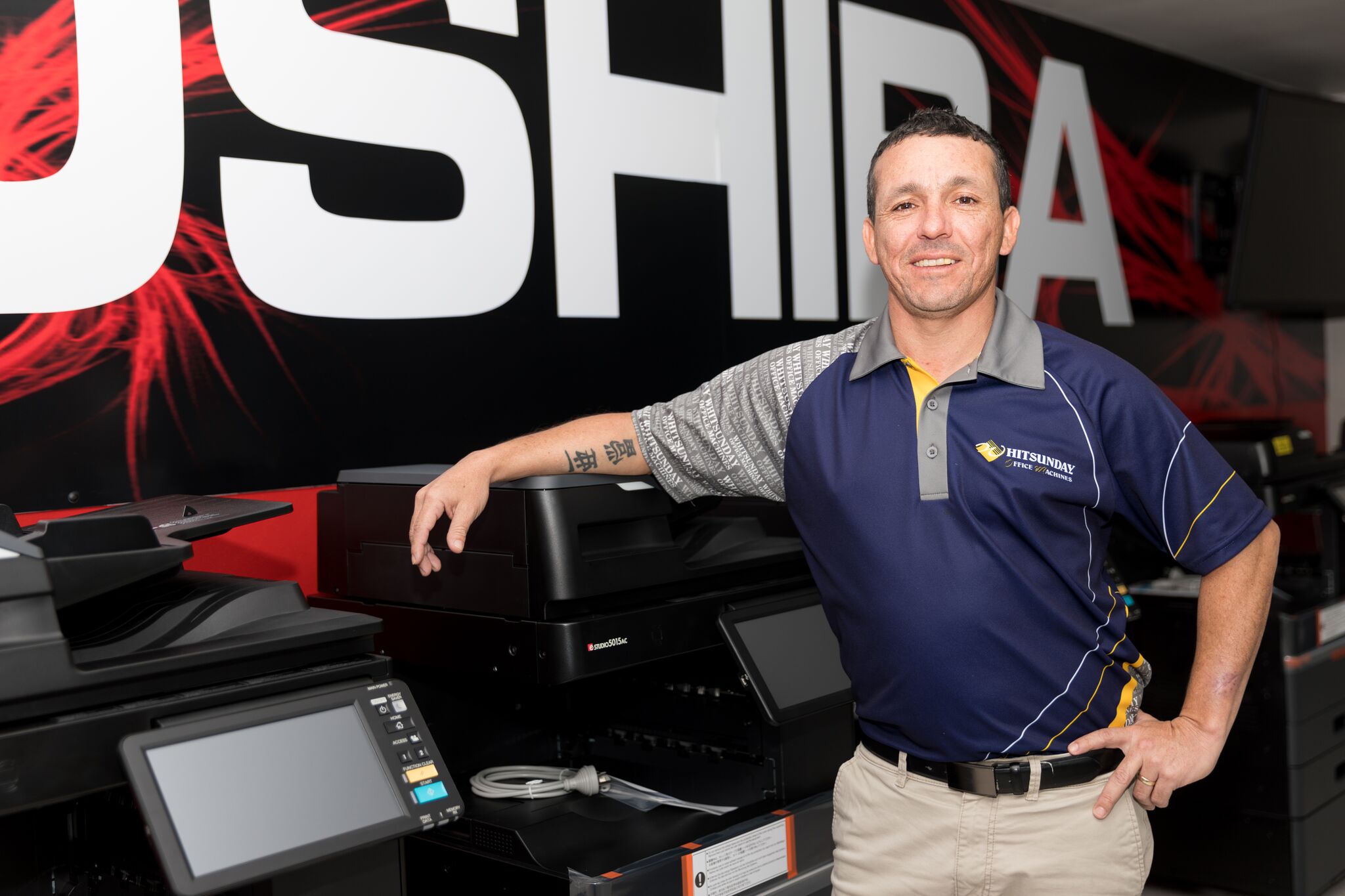 Carlos
Business Development Manager
Carlos is Chief sales extraordinaire or also known as senior business development manager and with a highly skilled and capable team is responsible for making sure all our customers receive regular audits to help increase business efficiency and reduce costs. Carlos and his team endeavour to make regularly contact with our valued customers one of the highest priorities.